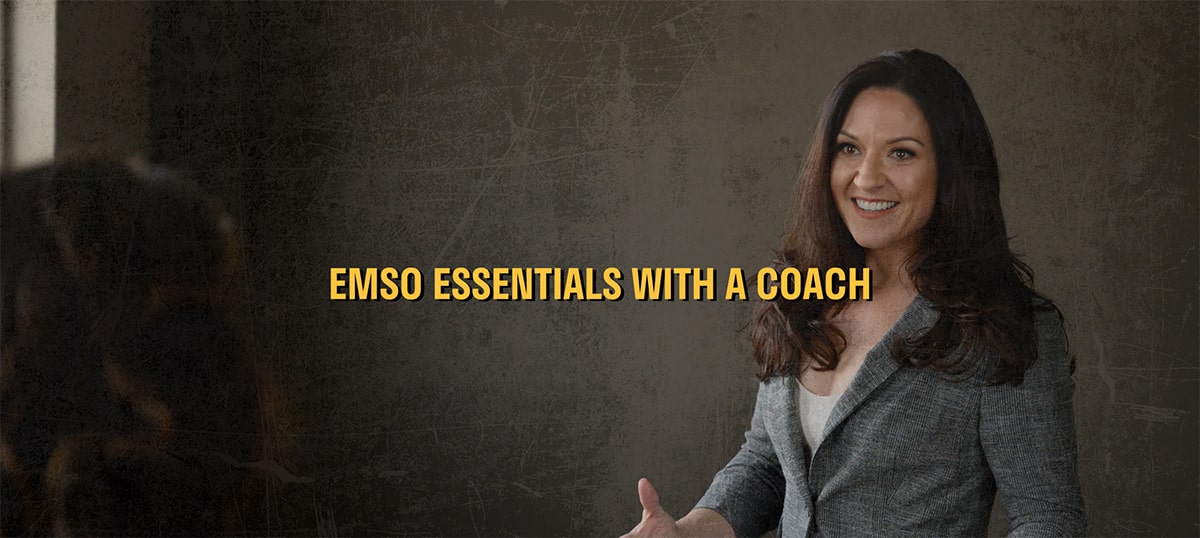 EMSO ESSENTIALS INTENSIVE
with Dr. Andrea Vitz in 4 LIVE group sessions on Zoom
December 1st, 8th, 15th and 22nd
An Introduction to the 3 EMSO (Emotional Sobriety) Essentials:
1) Foundations
2) Investigations
3) Repairs
4 LIVE Modules—90-120 minutes/each
20 Daily Videos
28 "Take Action" Exercises
Private Support Group
Paired with an "EMSO CO" (practice partner)
From relationship failure to chaos at work, many of us do not know how to change our behavior and live our lives in a balanced and empowered way.
We try to stop or limit our behaviors or the behaviors of others, but we are still flooded with emotions, which cause us to continue having the same frustrating experiences. We feel the acidity of anger, suffocation of shame, heaviness of sadness, disturbance of embarrassment, pangs of fear, and more. The effects of these emotions create overwhelm and confusion, leading us to react rather than us leading ourselves and maintaining a levelheaded, poised, and open-hearted experience.
Do you find yourself..
•  Fighting in relationships
•  Unable to stand up for yourself and others calmly and effectively
•  Lonely and self-
deprecating
•  Experiencing uncontrollable addiction/compulsions
•  In unhealthy romantic relationships
•  Miserable in any area of your life?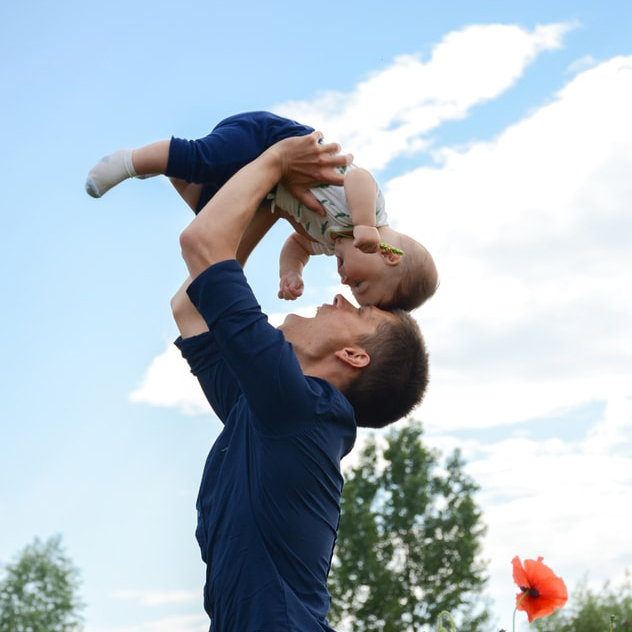 THIS COURSE IS FOR YOU IF…
You're ready to

 

upgrade your life, and learn more about yourself than ever before.

You're a

 

leader, part of a team, are in a

 

family

 

and/or

 

relationship, or even if you are primarily solo in life.

You

 

have

 

children

 

in your life who need an amazing example of what it means to be a compassionate, kind, balanced human being.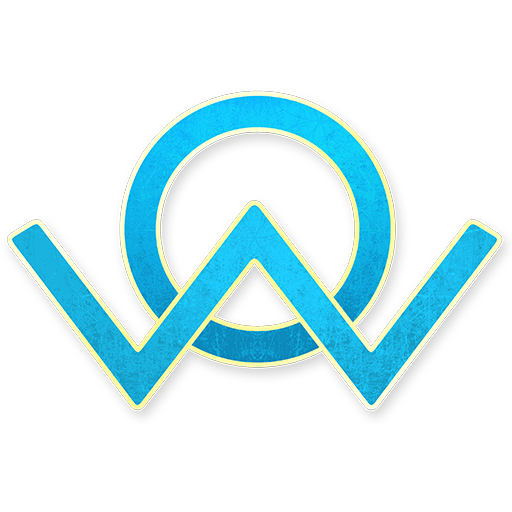 4 LIVE MODULES

A clear curriculum to guide you step-by-step through the Foundations, Investigations and Repairs of Emotional Sobriety. The meetings is offered through Zoom.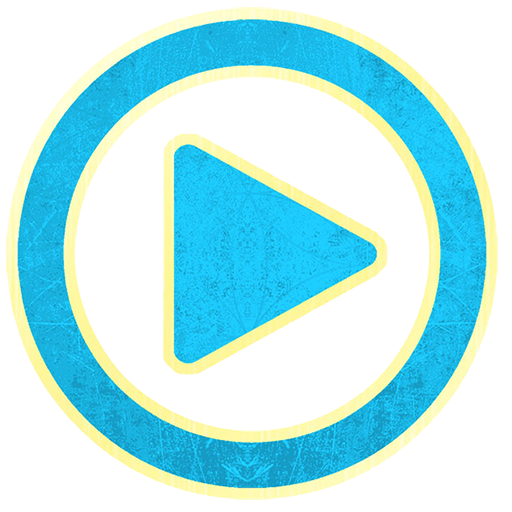 DAILY VIDEOS

Each day during the 30-day process, you'll receive an email with reminders, including a video to boost your practice of EMSO. 
TAKE ACTIONS

This is the EMSO word for "homework" and are neatly organized in a companion journal. The series of interactive exercises helps you to put your Emotional Sobriety into practice right away in your relationship with yourself and loved ones.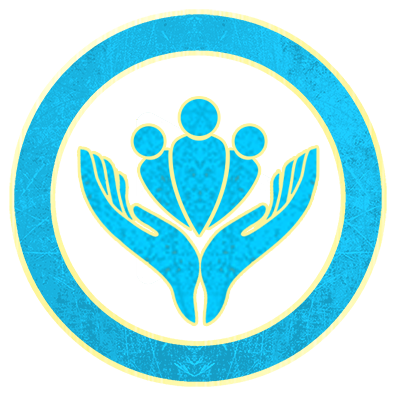 COMMUNITY OF SUPPORT
Throughout your training you are connected with all others who are dedicated to becoming emotionally sober. You'll be invited to a private Facebook page, live events, be partnered up with an "EMSO CO" (homework buddy), and more.
Module One:
Foundations
What is Sobriety?
What is Emotional Sobriety?
Emotional Sobriety vs. Emotional Intelligence
Ignorance
Anatomy of Emotional Insobriety
What am I feeling, what am I doing, and why?
Emotional Awareness
Behavioral Awareness
Reason for my ETBs (Emotionally-Triggered Behaviors)
Get R.E.A.L.
Check Motive
Module Two:
Investigations

Body Signals
The 4A Formula : Awareness, Acknowledgment, Action, Application
Desire, Intention, Action
R.E.A.Life Investigation
R.A.G.E., Fear & Sadness, Who I've Hurt, Intimate Past
Self-Responsibility = Freedom
Module 3:
Master Charting
Blame
Expectations
Consequence
Motive
Rewind
First 2R's of Healing with Humility: Review & Reveal
Module 4:
Repairs 
Pattern Recognition
Second 2 R's-Release and Repair
Highlight What Needs Repairing Within You
Repair From Within Letters
WHY NOW?
This curriculum has been designed as a result of Dr. Andrea Vitz's own emotional insobriety, and witnessing the way it hurt her and others. Her climb out of this deficit, her coaching of others out of theirs for nearly 10 years, and now training hundreds of students toward their own EMSO, has made her a master teacher of this proprietary training program, which is now available for everyone.
This training was also inspired due to witnessing so many people around her who were seemingly "sober" still struggling in abusive and unhealthy relationships, unable to use their voice, and sometimes even still dying from their addiction, due to not having been given the opportunity to get truly emotionally sober.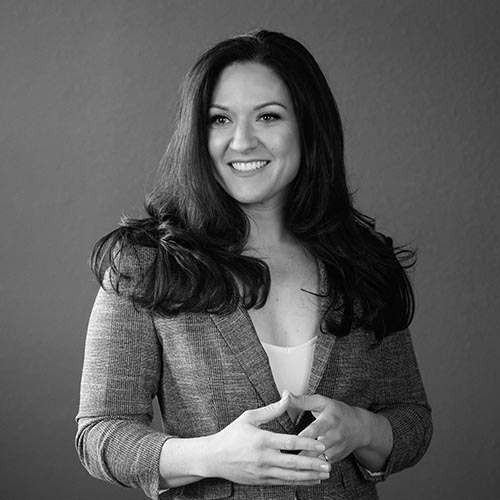 Dr. Andrea Vitz

is founder and CEO of LevelheadedDoc, LLC an educational platform committed to a global Emotional Sobriety movement. She leads others to their own healing by attacking the cause of suffering, opening the door for reinvention and being an example of the power to welcome drastic correction and control of their life. Along with being an Emotional Sobriety Educator, she is a Doctor of Chiropractic, Life & Relationship Coach and Strength & Rehabilitation Expert.
NEED ADDITIONAL SUPPORT?
Signup for a 1:1 or small group Private Coaching Session with Dr. Vitz at any point in your EMSO journey.
Slide 1

"I can not recommend this workshop enough. I hope I can convey how amazing it is to change yourself on a deep level and become peaceful and more courageous and confident than ever before. It has begun happening for me."
Slide 2

"It changed me- almost immediately I began to feel belonging and connection to this work, to Dr. Vitz and to the other participants. It gave me a safe place to unveil my spirit and sort through my behaviors and trauma filters. In other programs I have modified my behavior. In this program I modified me at a molecular level. For the first time ever, I have gotten over myself."
Slide 3

"My perspective has changed. I have a whole new level of maturity and calm. I feel more peaceful and I'm almost instantly aware when I am acting out on ETB's and viewing things from my trauma filters. Instead of looking for solutions to my problems, I am rising above my problems and looking for a solution to myself. I have started an ongoing conversation with myself about the person that I want to become. I was surprised to find out that I had been arrogant. I was also surprised to find out how ingrained the trauma filter of insecurity is in my life. It turns out insecurity is my primary trauma filter and I use all the ETBs at various times to express my insecurity and feelings of inadequacy (Which I thought was self soothing). I highly recommend this program to everyone, including my own Mom, boyfriend and friends. This movement is revolutionary and already starting to change the world. My biggest wish is that we all continue on with this work."
Slide 4

"Dr Andrea Vitz's Workshop "The You You've Never Met" was a life changing experience for me. I have read a lot of self help and personal development books, listened to podcasts, gone to seminars and participated in other courses and while I learned from each of these, none of them got to the ROOT CAUSE of my behaviors. They would teach me how to succeed and what habits I needed to develop but they didn't even touch why I would sabotage my own success every time I started to taste it. I realized that I was addicted to certain negative emotions and that I was subconsciously altering my behaviors to find these emotions. Through this workshop, I was able to not only identify the limiting beliefs that have been holding me back, but uncover WHY I had them and how to overcome them! There is a real sense of freedom in this and I feel... lighter. I feel more in control of my own thoughts and behaviors and thus, my life!"
Slide 5

"If you feel stuck in any area of your life, then I can't recommend this workshop enough. Dr Vitz said "Humility, vulnerability and action are how you get over your old patterns. Until you learn the lesson, you will keep continuing your old patterns". No matter how many books you read or times you try to change.. if you don't get down to the root cause of your patterns, thoughts and behaviors.. you will never escape them. And what better time then now to work on this as we all have a little more time!"
Slide 6

"Firstly, thank you. Thank you for offering such an intensive, action filled opportunity for me (us in the world in general) to grow and be better versions of ourselves. I never had words or terms for what I feel like has been a singular journey for several years and am just now understanding the reality and benefits from. It is better with others too. Growing with others helps validate that I'm not broken alone but healing among many."
Slide 7

"This course was different because I had a guide and peers to help me with understanding along the way. Trying to figure out these types of concepts alone is not really manageable, especially because there is no feedback and reassurance like there is with a guide and group."
Slide 8

"I have read multiple books to help me with personal growth, however taking this course helped me have the accountability I needed for real change. I feel peace, calmness, and have a better understanding of who I was and who I want to become. I have achieved personal growth in terms of my emotional strength by taking self-responsibility and action. I was surprised at how much I hid under my subconscious mind, especially my biochemical addictions to certain emotions, which contributed to secretive and toxic behaviors.This course absolutely changed and saved my life."
Is this a Sobriety Program?
It's a "sobriety" program, but not a traditional "recovery" program.
Should I do this instead of therapy?
EMSO Training will not interfere with your existing therapy. In fact in may enhance it. Many choose to do EMSO Training instead of therapy, but it is not a therapeutic process, nor endorsed by a psychotherapist.
How long is the course?
The EMSO Essential Intensive is a 30-day process taking place over 4 consecutive Sundays. There are 21 days of videos, and follow-up support as well. If you are successful in this training, there is a follow-up Practicum available by application.
How long do I have access to the course materials?
The course materials are currently sent via email, so you have access to them as long as you like.